Frequently Asked Questions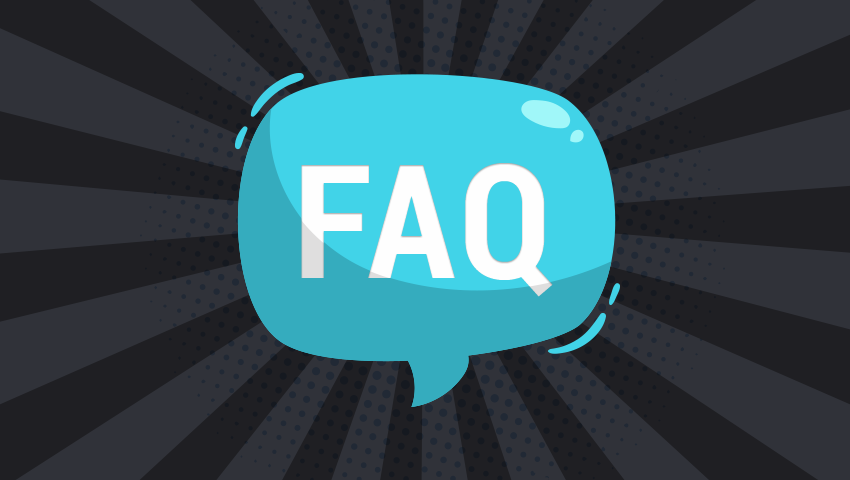 Betting Insider is a social network for gamblers, where tips are published by hundreds (soon, thousands) of players. Bet tips are handily organized for each football match (other sports will be added soon). You can like and comment on each bet.
Betting Insider is the easiest way to get football predictions for free. Also, Betting Insider gives you an opportunity to make a name for yourself as a tipster. Soon, we'll provide top performing tipsters an option to sell their betting tips.
Frequently Asked Questions
Registration
Why do I need to register?
You must be registered to use all of the features of Betting Insider. Registration in Betting Insider will allow you to place bets, share your predictions, subscribe on tipsters, hang out in chats and comments, as well as participate in betting competitions.
Placing bets
How to bet?
To place a bet, go to the match center, select the match and choose the odds.
Placing bets is available only after you have confirmed your e-mail.
How to bet on real money?
Betting Insider app allows you to bet only on virtual currency. We do not provide betting on real money.
How many bets can be placed on one match?
You can make no more than 3 bets on one outcome (total over/under, asian handicap and so on).
Will you add new sports?
The Betting Insider team is working on expanding the lines and adding new sports. Now we accept bets only on the main outcomes of football matches (result, total, BTTS).
Bet settlement
How long does it take to calculate bets?
We will strive to get your bet settled immediately after the event has finished, but please bear with us at busy times and allow up to 48 hours for your winnings to be in your account.
The match ended 1:1! Why is my over 1.5 goals bet lost?
Bets on football matches (including cup matches) are accepted on regular time (90 minutes of play consisting of two halves of 45 minutes each plus injury time). Extra time and penalty shootouts will not count.
For example, if a bet was placed on over 1.5 goals and the second goal was scored at 97 min of extra time, the bet will be settled as lost.
What if my bet was settled incorrectly?
Our support team is at your disposal: support[a]betting.team
What is my account currency?
It is the virtual currency of Betting Insider.
How do I withdraw funds from my account?
It is impossible. Betting Insider is a virtual bookmaker. You can not make a deposit or withdraw money.
How to top up my balance?
We will show you a pop-up in the app if your balance is less than 1000 coins. You will be offered 5000 free extra coins.
My balance is less than 1000 coins, but I still can't pop-up my balance
All bets shall be settled. After that, you can top up your balance.
ROI
What is ROI?
Return on investment (ROI) is a performance measure used to evaluate the efficiency of a tipster. To calculate your ROI, you need to divide the return (net profit) by the resources that were committed (starting bankroll).
For example, you have a starting bankroll of 5000 coins and after 3 bets you have 5500 coins after taking a bet of 1000 coins in each bet. Your ROI would be:
(5500 - 5000) / 1000*3 = 16,6%
My ROI is incorrect!
We slightly changed the ROI formula to pessimize users who made a small number of bets.
Our ROI formula is:
ROI= ((a-b)*100.0/b) *(exp(2.0*n/x)-1)*1.0/(exp (2.0*n/x)+1),
n – number of bets,
x – coefficient for the given time period,
a – amount of virtual currency won,
b – amount of virtual currency for the specified time period.
x-factor is different for different time intervals:
for all-time rating: 150
for monthly rating: 50
for weekly rating: 15
Why did you change the formula?
This formula gives a greater advantage to those who show good results at a long distance.
I made 18 bets but you've counted only 6 of them!
Multiple bets on the same outcome (for example, Real over 3.5 goals at 1.80, 2.10 and 3.00) are calculated as one big bet.
Settings
How can I change language in Betting Insider?
The Betting Insider app uses the default language of your smartphone. You can change it in the settings menu.
How can I change notifications in Betting Insider?
To enable / disable push-notifications in Betting Insider, tap on "Notifications" in Settings menu.
Development plans
When will you add bets on the statistics markets?
Adding new markets is listed in our plans, but this task will not be completed in few days.
When will other sports be added?
First, we want to make the perfect service for football fans. Right now we are working on two major updates: advanced statistics and predictions marketplace. After that we will integrate other sports in Betting Insider.
What about user statistics? Are you planning to update it?
Yes, we will add detailed data in our next major update. You will be able to choose only prematch/live stats and build weekly ROI charts
If you have any questions please do not hesitate to contact us via email: support[a]betting.team