Bookies slash odds on PSG's victory vs Bayern Munich after announcement of Robert Lewandowski's injury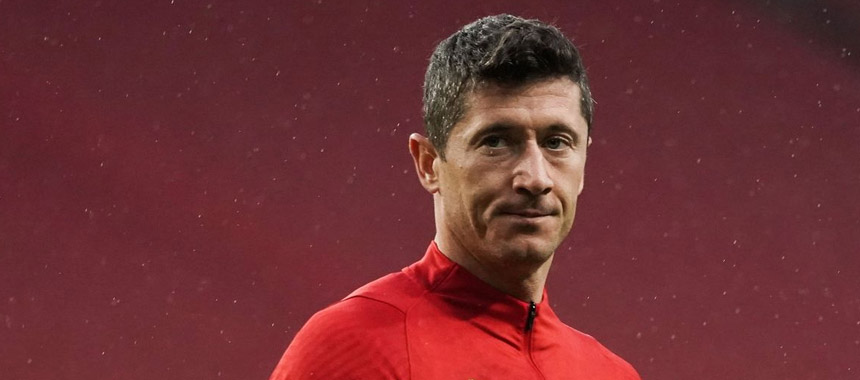 Robert Lewandowski will miss the Champions League quarter-final matches against Paris Saint-Germain through an injury. The Bayern Munich striker will miss a month of action after damaging his knee in Poland's victory over Andorra last Sunday.
Following the CL quarter-final draw on March 19, Bayern's victory in the first leg was rated at 1.78 while PSG's at 4.42. Now, with Lewandowski officially out of the forthcoming encounter, the Bavarians' win is rated at 2.01 while the Parisians' at 3.40.
Bayern will host PSG on April 7 before travelling to Paris for the return clash on April 13.
As a reminder, Lewandowski has scored 42 goals in 36 appearances for the Bavarians this season so far.
Enjoyed this material? Find more interesting articles in our blog