5 European elite clubs in hunt for Haaland this summer, Borussia slaps exorbitant price tag on striker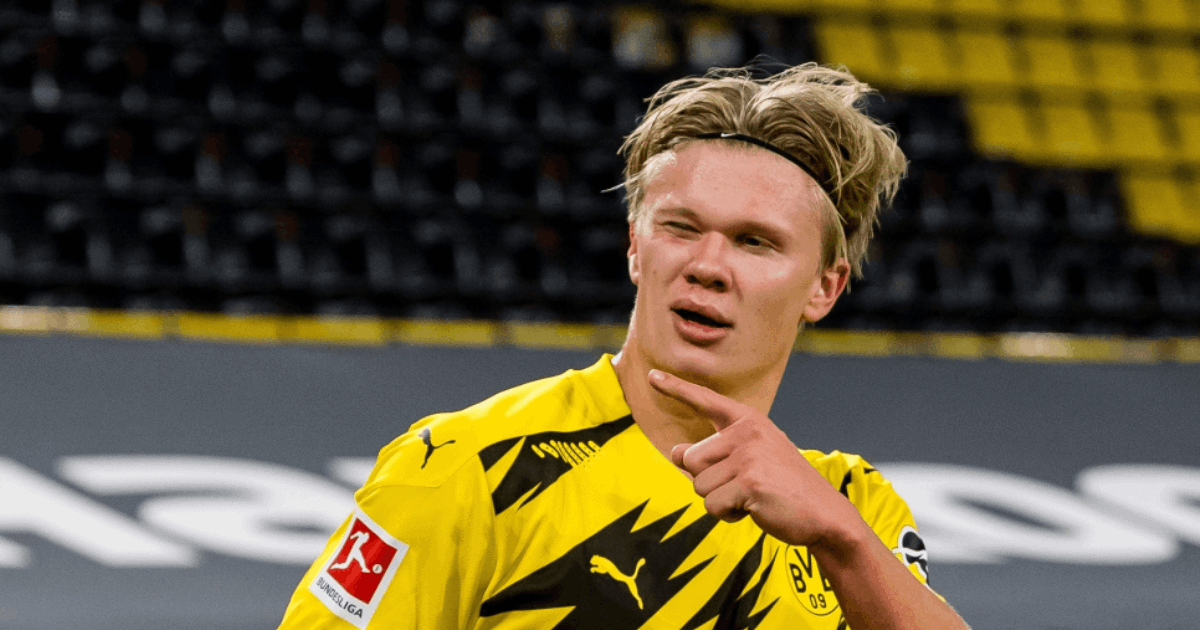 According to highly reputable journalist Fabrizio Romano, Real Madrid, Barcelona, Man City, Man United and Chelsea are vying for the opportunity to sign Erling Haaland.
He says his agent Mino Raiola doesn't want to decide the future destinations of his clients beforehand. meaning that he won't start negotiating a move until May.
Another thing that complicates his transfer this summer is Borussia Dortmund's unwillingness to let him go. The Bundesliga side have reportedly set a €180m asking price to fend off potential suitors.
With clubs across Europe suffering from the financial ramifications of the pandemic it means that the 20-year-old could have to stay put until next summer when a reported €75m buyout clause in his contract kicks in.
Read also: Haaland speaks outspeaks out on his Dortmund future amid links to European heavyweights