Atletico Madrid, Barcelona or Real Madrid? Supercomputer assesses La Liga clubs' chances to win the title race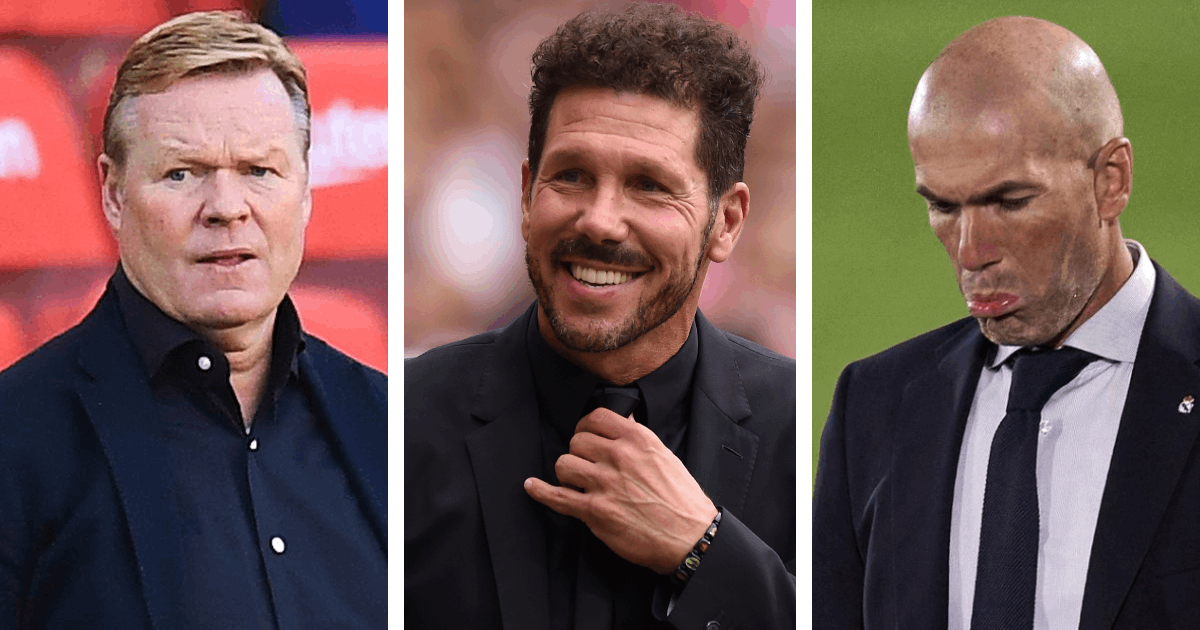 According to prediction specialists at FiveThirtyEight, Barcelona are the most likely winner of La Liga this season.
Their odds to win the race are assessed at 60 per cent even though they lag 4 points behind leaders Atletico Madrid who, in turn, have a 28 per cent chance to win the competition.

Real Madrid have only a 12 per cent chance to retain their league crown.
The projected points total is 85 for Barca, 82 for Atletico and 79 for Real Madrid.
Current standings
Atletico Madrid - 66 points
Barcelona - 62 points
Real Madrid - 60 points
Sevilla - 55 points
Read also: supercomputer rates teams' chances to win Champions League following quarterfinal draw
Read also: Supercomputer predicts Europa League winner following quarterfinal draw