Is Jose's time at Tottenham up? Even deceased Maradona in the running to replace Mourinho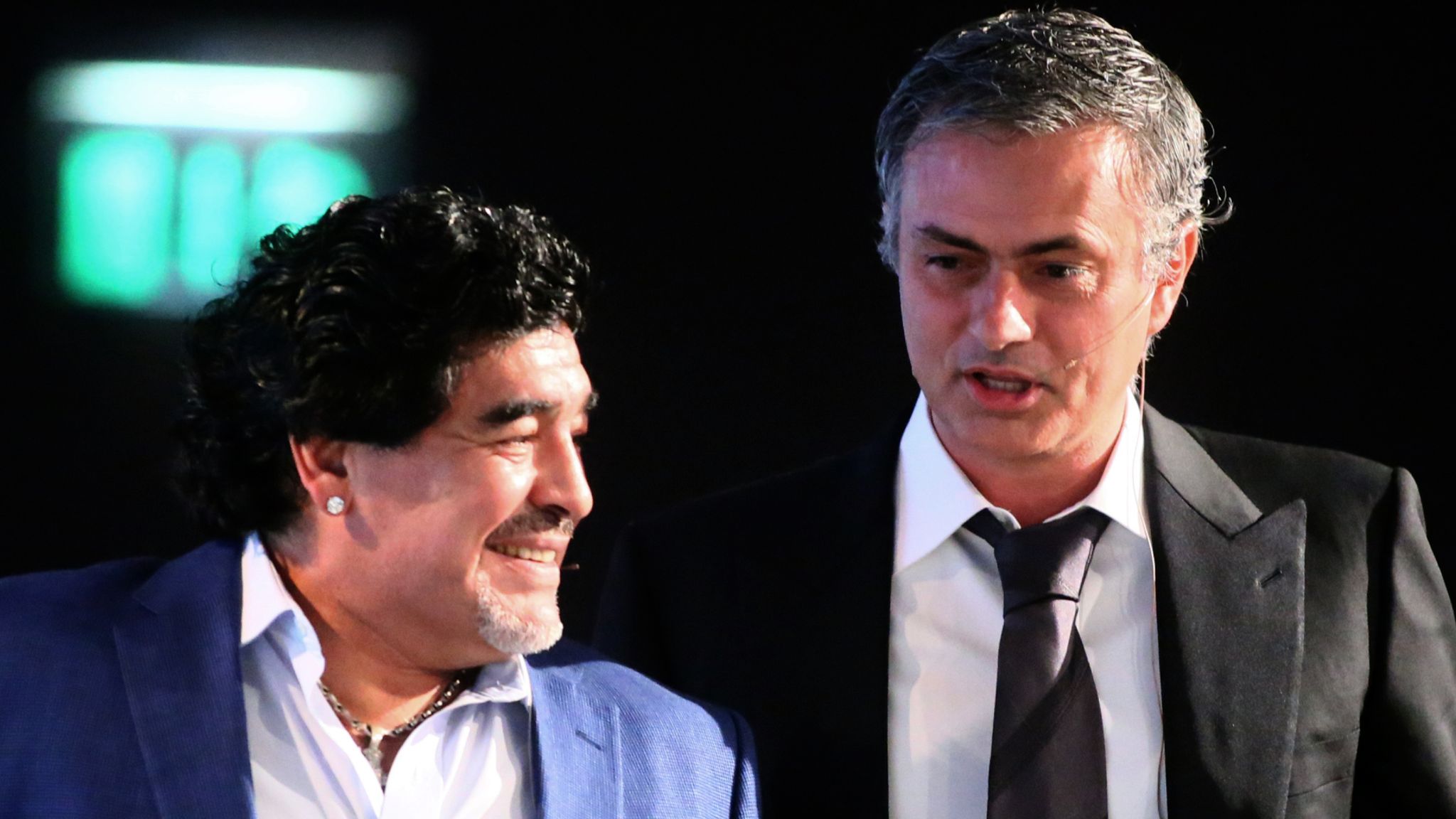 Diego Maradona, who passed away in November lasts year, was mistakingly placed on the list of potential managers to replace the under-fire Jose Mourinho at Tottenham with an outside chance of 100/1.
On top of the north London derby defeat, the Special One suffered an embarrassing Europa League elimination. His side failed to build on the 2-goal advantage they earned in the home leg and succumbed to a 3-0 defeat in extra time to Dinamo Zagreb in Croatia.
The Portuguese is now under scrutiny and could be sacked anytime soon if results don't improve. He's boolies' favourite to become the next Premier League manager to lose his job.
Next Prem manager to go odds
Jose Mourinho 13/10 (4/1 before the EL elimination)
Steve Bruce 7/2
Sam Allardyce 5/1
Paul Heckingbottom 11/1
Next Tottenham manager odds
Brendan Rodgers - 6/4
Max Allegri - 7/2
Julian Nagelsmann - 5/1
Carlo Ancelotti - 10/1
Diego Simeone - 12/1
Dean Smith - 16/1
Adi Hutter - 20/1
Julen Lopetegui - 25/1
Enjoyed this material? Find more interesting articles in our blog