Our texts in your Twitter feed! Subscribe to follow the most profitable betting content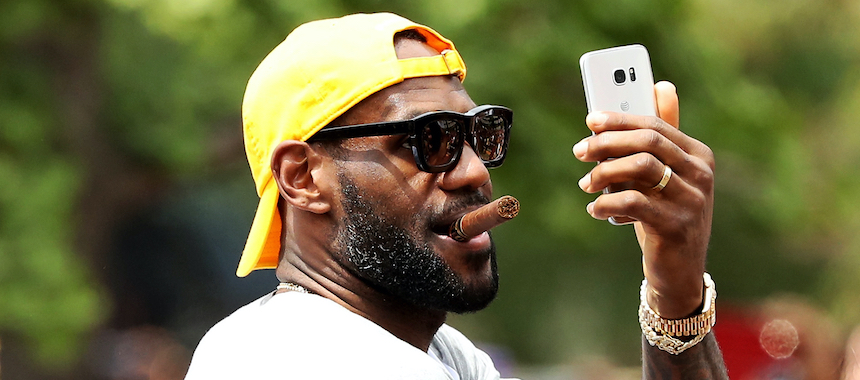 We're doing our best to share valuable betting advice, winning tips, leading news, and bank management strategies. And we hope you enjoy it!
Another good news – we share all our texts on Twitter. Subscribe to our account to have profitable betting content right in your Twitter feed!