'A whole nation is being hurt': Cristiano explains why he furiously left the pitch before final whistle vs Serbia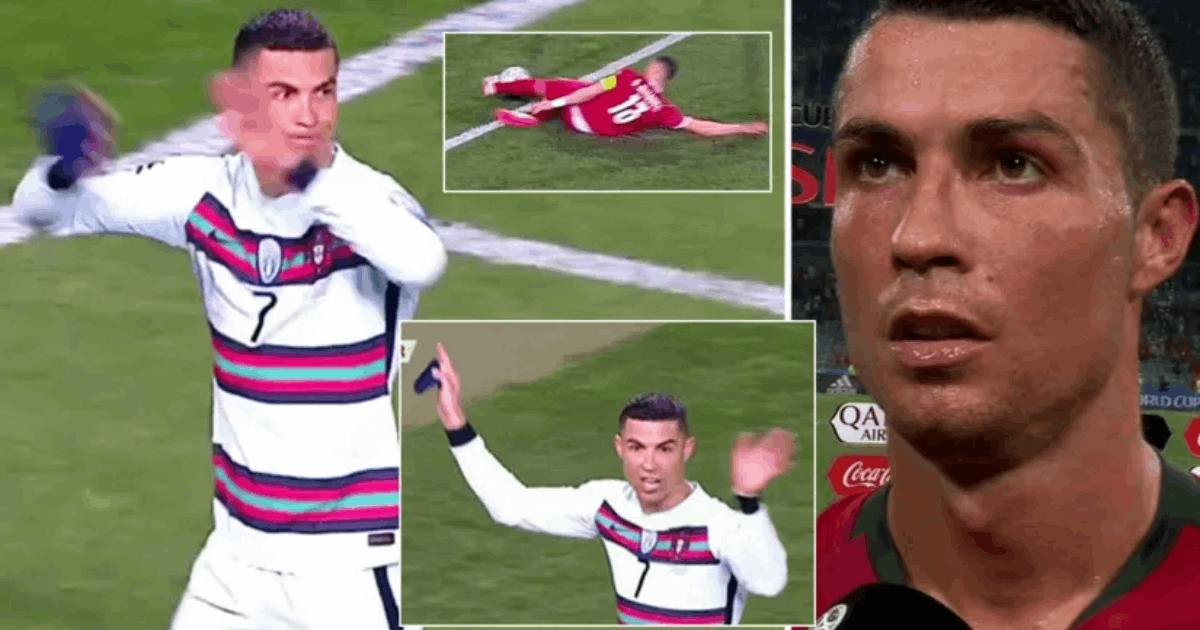 In a recent qualifier to the World Cup 2022, Portugal had to settle for a 2-2 draw against Serbia in controversial circumstances as Cristiano Ronaldo was denied an injury-time goal.
"To become the captain of the Portuguese NT is one of the biggest privileges of my life," Cristiano Ronaldo wrote via his Instagram account after the game explaining why he left the pitch a few seconds before the final whistle.
"I give and will give everything for my country and that'll never change. There are moments that are hard to deal with, especially when we feel that a whole nation is being hurt.
"We will lift our heads up and face the next challenge now. Come on, Portugal!"
As TV reviews showed, Ronaldo's late-minute shot crossed the goal line before the defender made a clearance. But since there is no VAR or goal-line technology available during World Cup qualifiers, the decision could not be overturned.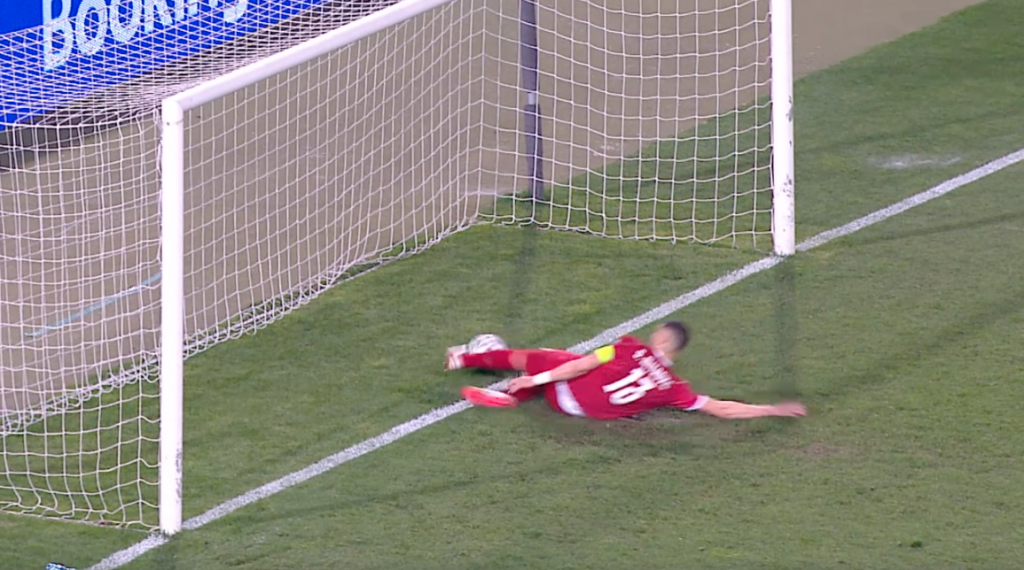 Read also: Cristiano Ronaldo dreams of Real Madrid return
Read also: Ronaldo, Lukaku or Ibra? Bookies assess player odds to finish as Serie A top scorer